Online shops
Dokan WordPress is the best site to get WordPress themes and plugins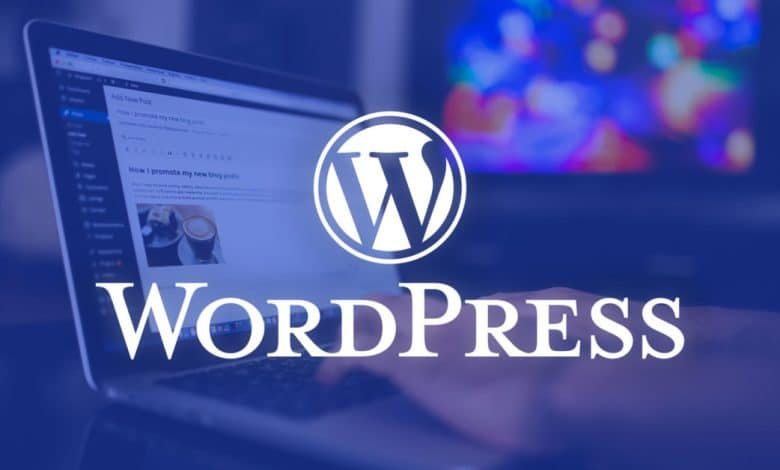 Dokan WordPress is the best website to sell WordPress themes and WordPress plugins at a very cheap price compared to their original price.
Dokan WordPress provides a huge collection of WordPress themes and plugins with official licenses and very cheap prices, which makes it easy for people to create a site to save a lot of money that they can spend on their site.
The Dokan website is distinguished by its professional technical support, the diversity of plugins and templates, and its continuous updates.
You can visit the WordPress site by clicking here